Meet the compassionate and caring team at Chevy Chase Animal Clinic.
---
"We have been taking our 4 pups here since December 2019. We have two senior dachshunds and two adult aussies, and always receive prompt and thorough care, during which it does not feel we are being "rushed out the door". We are always able to make an appointment on a moments notice, and have never been told we could not come at the time we request. (This could just be our luck, but i appreciate that i don't have to worry if my dogs will receive care in time if an emergency). It is clear they love what they do, and I am thankful for the kindness and compassion we receive each visit, when often we are there over deep concern for our babies."

Catie M.
We've upgraded our online store!
Ordering your pet's favorite food and medicine is now easier than ever.
Order Food & Meds

Quick & Easy Registration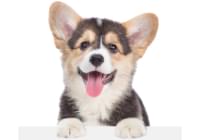 Please use the phone number and email you currently use for hospital communications to link your account!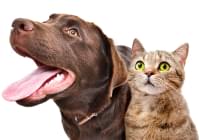 Your pet's prescriptions and records will be waiting for you!
Pawsome
Savings!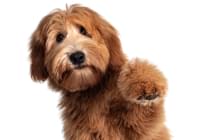 AutoShip discounts, promotions on your favorite products and more!